GAMBARAN KARAKTERISTIK PENGGUNAAN KONTRASEPSI PADA WANITA YANG MENGALAMI KEHAMILAN TIDAK DIINGINKAN DI JAWA: ANALISIS PENDAHULUAN
Nohan Arum Romadlona

Department of Public Health, Faculty of Sports Science, Universitas Negeri Malang
Abstract
Unwanted pregnancies have consequences for women's health. Unwanted pregnancies are a strong reason for women to have unsafe abortions which contribute to maternal mortality. The use effective contraception is one of the efforts to prevent unwanted pregnancies. This study was conducted to see an initial description of the characteristics of contraceptive use in women based on their desire to get pregnant. The results of the descriptive analysis show that 12.8% of women in Java in 2018 experienced unwanted pregnancies. Where they tend to have less good contraception knowledge than women who do not experience unwanted pregnancies. Most are described as using modern contraception and having less support from their husbands. The use of effective modern contraception is relatively small (25%) which has an impact on the still high rate of contraceptive failure. Increased use of modern contraception and access to rights-based family planning programs will increase the prevalence rate of contraceptive use and have an impact on reducing the number of unwanted pregnancies and the incidence of abortion.
References
Bongaarts, J., & Westoff, C. F. (2000). The potential role of contraception in reducing abortion. Studies in Family Planning, 31(3), 193–202. https://doi.org/10.1111/j.1728-4465.2000.00193.x
BPS, BKKBN, Kemenkes, & ICF. (2018). Survei Demografi Dan Kesehatan Indonesia 2017. http://www.dhsprogram.com.
Magnusson, B. M., Masho, S. W., & Lapane, K. L. (2012). Early Age at First Intercourse and Subsequent Gaps in Contraceptive Use. Https://Home.Liebertpub.Com/Jwh, 21(1), 73–79. https://doi.org/10.1089/JWH.2011.2893
Moreau, C., Trussell, J., Rodriguez, G., Bajos, N., & Bouyer, J. (2007). Contraceptive failure rates in France: results from a population-based survey. Human Reproduction, 22(9), 2422–2427. https://doi.org/10.1093/HUMREP/DEM184
Rahman, A., Abdul Rahman, R., Sains Malaysia, U., Campus Kubang Kerian, H., & Bahari Ismail, S. (2011). Knowledge of sexual and reproductive health among adolescents attending school in Kelantan, Malaysia MyBFF@Work View project Mohd Ismail Ibrahim. https://www.researchgate.net/publication/51251490
Sedgh, G., Bankole, A., Oye-Adeniran, B., Adewole, I. F., Singh, S., & Hussain, R. (2006). Unwanted pregnancy and associated factors among Nigerian women. International Family Planning Perspectives, 32(4), 175–184. https://doi.org/10.1363/3217506
Sedgh, G., Henshaw, S. K., Singh, S., Bankole, A., & Drescher, J. (2007). Legal Abortion Worldwide: Incidence and Recent Trends. Perspectives on Sexual and Reproductive Health, 39(4), 216–225. https://doi.org/10.1363/3921607
Sedgh, G., Henshaw, S., Singh, S., Åhman, E., & Shah, I. H. (2007). Induced abortion: estimated rates and trends worldwide. Lancet, 370(9595), 1338–1345. https://doi.org/10.1016/S0140-6736(07)61575-X
Singh, S., Remez, L., Sedgh, G., Kwok, L., & Onda, T. (2017). Abortion World Wide: Uneven Progress and Unequal Access. In Guttmacher Institute.
Singh, S., Wulf, D., Hussain, R., Akinrinola, B., & Sedgh, G. (2009). Abortion Worldwide: A Decade of Uneven Progress.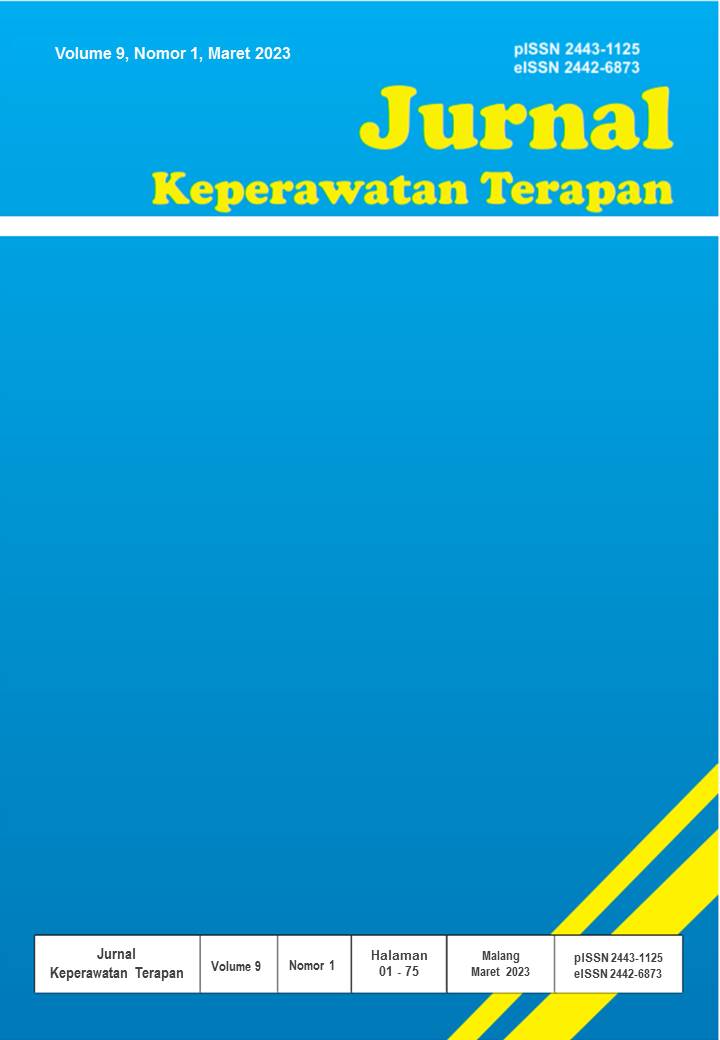 Section
Original Articles
This work is licensed under a Creative Commons Attribution-ShareAlike 4.0 International License.

Array ( )