IDENTIFICATION OF SIBUTRAMIN HCL IN SLIMMING JAMU FOR SALE IN MALANG CITY MARKET USING TLC METHOD
CARMIA DEWI SALMAA

Politeknik Kesehatan Kemenkes Malang

Muhammad Hasan Wattiheluw

poltekkes kemenkes malang
Abstract
Sibutramine Hydrochloride is a weight loss drug, a group of strong drugs that can only be obtained and can only be used based on a doctor's prescription because it can increase blood pressure. Sibutramine HCl is absolutely not allowed to be found in slimming herbs in accordance with the regulation of the Indonesian POM No. KH.00.01.43.2773.2008 concerning traditional medicine containing BKO.
The identification chosen in this study used the Thin Layer Chromatography (TLC) method, to determine the presence or absence of the addition of medicinal chemicals (BKO) in slimming herbs. Sibutramine HCl analysis was carried out qualitatively using the mobile phase of TLC, namely (acetone: chloroform). From the results of the study, obtained 3 out of 4 samples of slimming herbs containing the drug chemical sibutramine hcl with an Rf value of 0.77
There are 75 percent slimming herbs sold in Pasar Besar, Malang City which contain BKO Sibutramine HCl. Therefore, it is necessary to monitor and inspect traditional medicine traders by the Malang City Health Service and BPOM on a regular basis to avoid the use of BKO in slimming herbs sold in the Pasar Besar area, Malang City.
References
1. BPOM. (n.d.). Tahukah Kamu.. Apa itu Bahan Kimia Obat?? Retrieved June 14, 2022, from https://bbpompadang.id/read-artikel?slug=tahukah-kamu-apa-itu-bahan-kimia-obat
2. Fathoni, M. N. (2020). Edukasi Tentang Covid-19 Serta Pemanfaatan Tanamaan Herbal Pada Pedagang Jamu Keliling Di Desa Tanjungsari. Jurnal Layanan Masyarakat (Journal of Public Services), 4(2),479. https://doi.org/10.20473/jlm.v4i2.2020.479-485
3. Gibbons, S. (2006). An Introduction to Planar Chromatography. Natural Products Isolation, 20, 77–116. https://doi.org/10.1385/1-59259-955-9:77
4. HUSNA, F., & MITA, S. R. (2020). Identifikasi Bahan Kimia Obat dalam Obat Tradisional Stamina Pria dengan Metode Kromatografi Lapis Tipis. Farmaka, 18(2), 16–25. Retrieved from https://jurnal.unpad.ac.id/farmaka/article/view/25955
5. Kemenkes RI. (2012). Profile Kesehatan Indonesia. In Ministry of Health Indonesia.
6. Masrul, M. (2018). Epidemi obesitas dan dampaknya terhadap status kesehatan masyarakat serta sosial ekonomi bangsa. Majalah Kedokteran Andalas, 41(3), 152. https://doi.org/10.25077/mka.v41.i3.p152-162.2018
7. Nopiyanti, D. (2016). Identifikasi Sibutramin HCl dalam Jamu Pelangsing yang Beredar di Cimahi Selatan dengan Metode KLT dan Spektrofotometri UV. 1–44.
8. Sudewi, S., & Lolo, W. A. (2017). ANALISIS BAHAN KIMIA OBAT SIBUTRAMIN HCl PADA JAMU PELANGSING YANG BEREDAR DI KOTA MANADO. Pharmacon, 6(4), 75–81.
9. Sylvia, D., Gantina, A., & Rusdiana, N. (2018). Analisis Sibutramin Hidroklorida Pada Jamu Pelangsing Di Kecamatan Curug Dengan Spektofotometri Uv. Farmagazine, V(2), 1–5.
10. Wahyu Margi Sidoretno, I. O. R. (2018). EDUKASI BAHAYA BAHAN KIMIA OBAT YANG TERDAPAT DIDALAM OBAT TRADISIONAL. 1(2), 36–42.
11. Wulandari, L. (2011). Kromatografi Lapis Tipis. In Taman Kampus Presindo.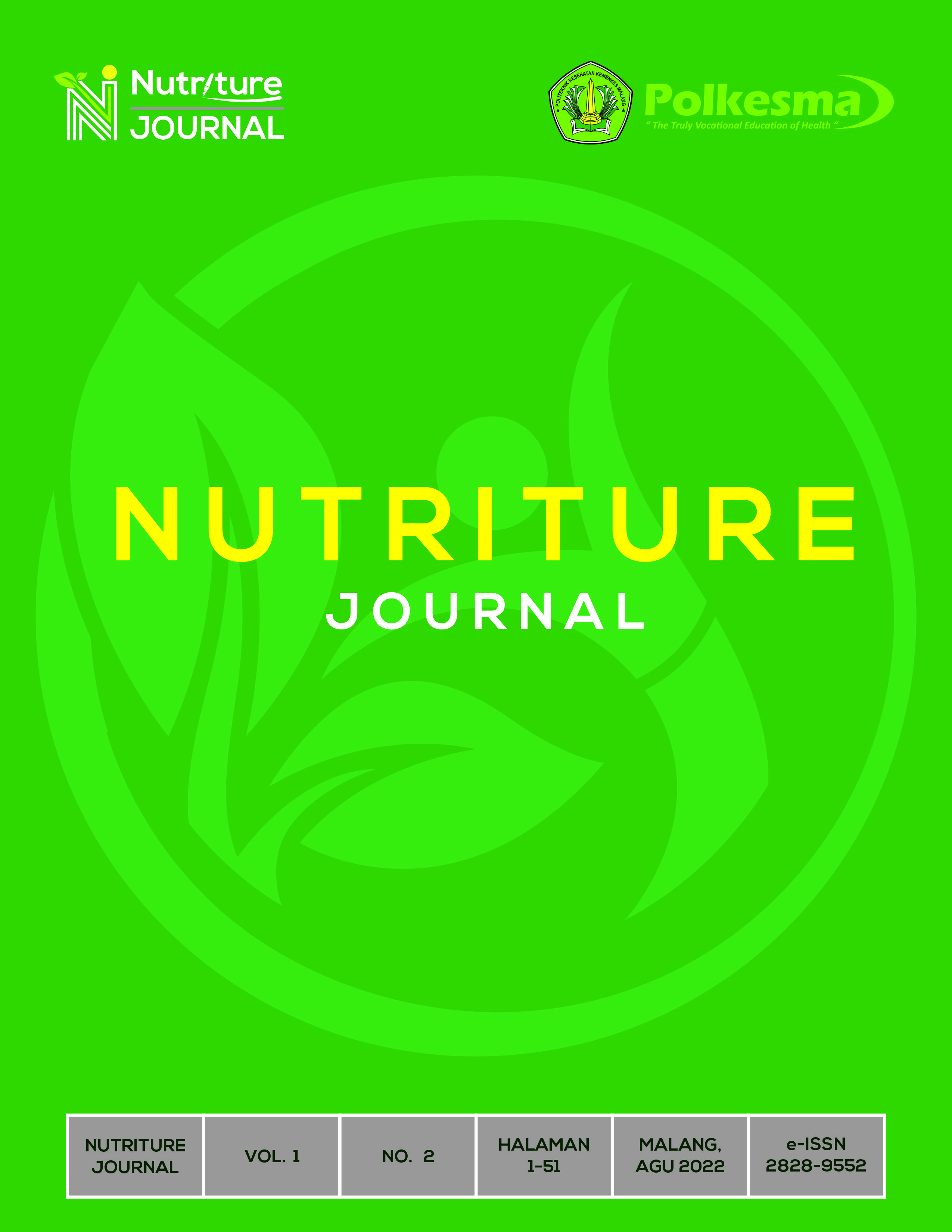 This work is licensed under a Creative Commons Attribution-ShareAlike 4.0 International License.

Array ( )