The Community Empowerment In Realizing The Village Of Volcano Disaster Management Laboratory
Agus Khoirul Anam

poltekkes kemenkes malang

Sri Winarni

Poltekkes Kemenkes Malang

Andi Hayyun Abiddin

Poltekkes Kemenkes Malang
Abstract
 A miniature of the community affected by volcanic disasters that occurred within a certain period of time can be used as a learning laboratory in disaster management preparedness. This community service activity aims to empower DESTANA cadres (Tangguh Bencana Village) and community leaders in realizing the village of a Volcano Disaster Management Laboratory in Dusun Candisewu, Blitar Regency. The mentoring introspective method was used in an implementation of a volcano disaster management laboratory. The results of this program demonstrated the realization of a volcano disaster management laboratory in Candisewu. The conclusion of this activity is DESTANA cadres and the community are able to actively participate in realizing a volcano disaster management laboratory, increasing the capacity of the community in mitigating volcanic eruption disasters. Suggestions need to be increased efforts to complete facilities and infrastructure related to disasters.
References
Anam, 2016. Pengaruh Model Pembelajaran First Aid Training Metode Direct Instruction Dan Model Life Saving Student Simulation Terhadap Kemampuan Guru TK dalam penanganan cedera anak di sekolah TK, Polkesma.

Bakonas PB., 2007. Pengenalan Karakteristik Bencana Dan Upaya Mitigasinya di Indonesia. Edisi II.

BNPB, 2011. Kurikulum Pelatihan Dasar Relawan Penanggulangan Bencana

BNPB, 2011. Peraturan Kepala badan nasional Penanggulangan Bencana Nomor 17 Tahun 2011 tentang Pedoman Relawan Penanggulangan Bencana

BNPB, 2012. Peraturan Kepala badan Nasional penanggulangan Bencana Nomor 03 Tahun 2012 tentang Panduan Penilaian Kapasitas Daerah Dalam penanggulangan Bencana.

BPBD Blitar, 2016. Laporan Kegiatan BPBD. Kesekretariatan BPBD.

Danu, Sulanto Saleh, 2007. Obat untuk Pertolongan Pertama dan Pengelolaan Obat dalam Rumah Tangga.

Dirmanto, 2007. Pertolongan Pertama Pada Kecelakaan di Rumah Tangga.

District, S. U. 2004. Guidelines for School First Aid Procedures (Vol. Revised 7). San Fransisco: School Health Program Departement.

Institute, A. S. 200). Basic First Aid for the Community and workplace. usa: American Safety and Health Instutue.

Peraturan Kepala BNPB nomor 3 tahun 2008 tentang Pedoman Pembentukan Badan Penanggulangan Bencana Daerah

Notoatmojo Soekidjo, 2010. Metodologi Penelitian Kesehatan. Jakarta. PT Rieneka cipta.

Nursalam, 2014. Konsep dan Penerapan Metodologi Penelitian Ilmu Keperawatan, Jakarta, Salemba Medika.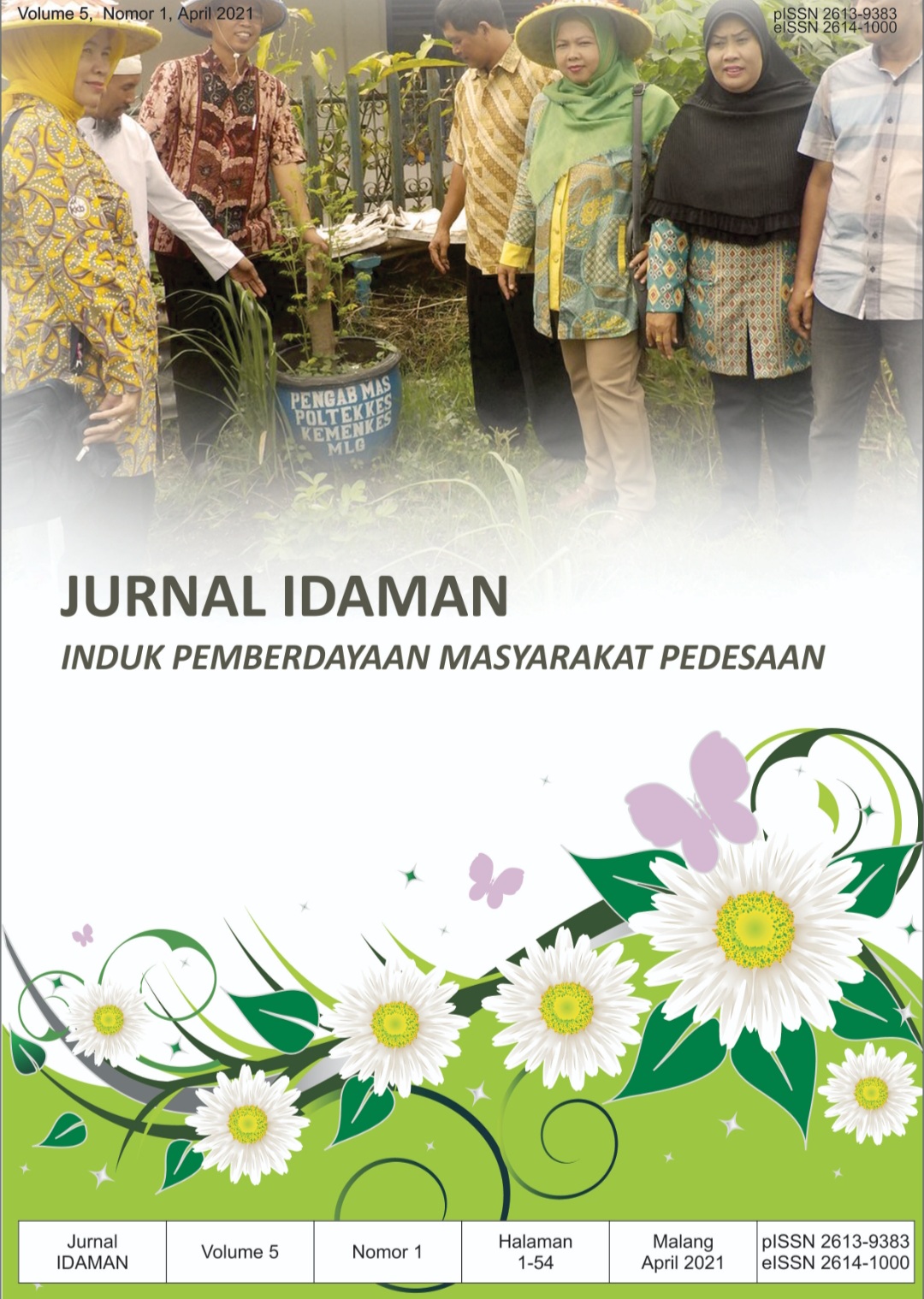 Array ( )