PEMBERDAYAAN GURU PAUD SEBAGAI UPAYA UNTUK MENGETAHUI PERTUMBUHAN & PERKEMBANGAN ANAK USIA DINI MELALUI KPSP DI PAUD/ KB AL-MAHRUS 1-2 KECAMATAN ARJASA KABUPATEN JEMBER
Guru, KPSP
hendro prasetyo

poltekkes malang
Abstract
The Al-Mahrus 1-2 Play Group in the teaching and learning process did not recognize KPSP (Pre Development Screening Questionnaire), which is a short list of questions addressed to parents and used as a tool to carry out preliminary screening for the development of children aged 3 months to 6 years .
The form of evaluation using KPSP is very possible to do at PAUD educational institutions. By using KPSP, it will be known the development of preschoolers. In the implementation of the socialization program, it was carried out in the surrounding area of ​​Al-Mahrus 1, 2 and PAUD with the aim of disseminating information and the practice of applying KPSP by the teacher to the target of Paud's students.
The results of the activity after being given KPSP socialization showed that the knowledge of the teacher was good, 13 people, enough 2 people, and there was insufficient knowledge. While the results of the practice of the application of KPSP teachers who practice it are good as many as 9 people, enough as many as 6 people, and none of which are lacking. The results of the development evaluation of the children of 30 students who were targeted by the practice showed children's developmental results according to the age of the child, and no one doubted or deviated.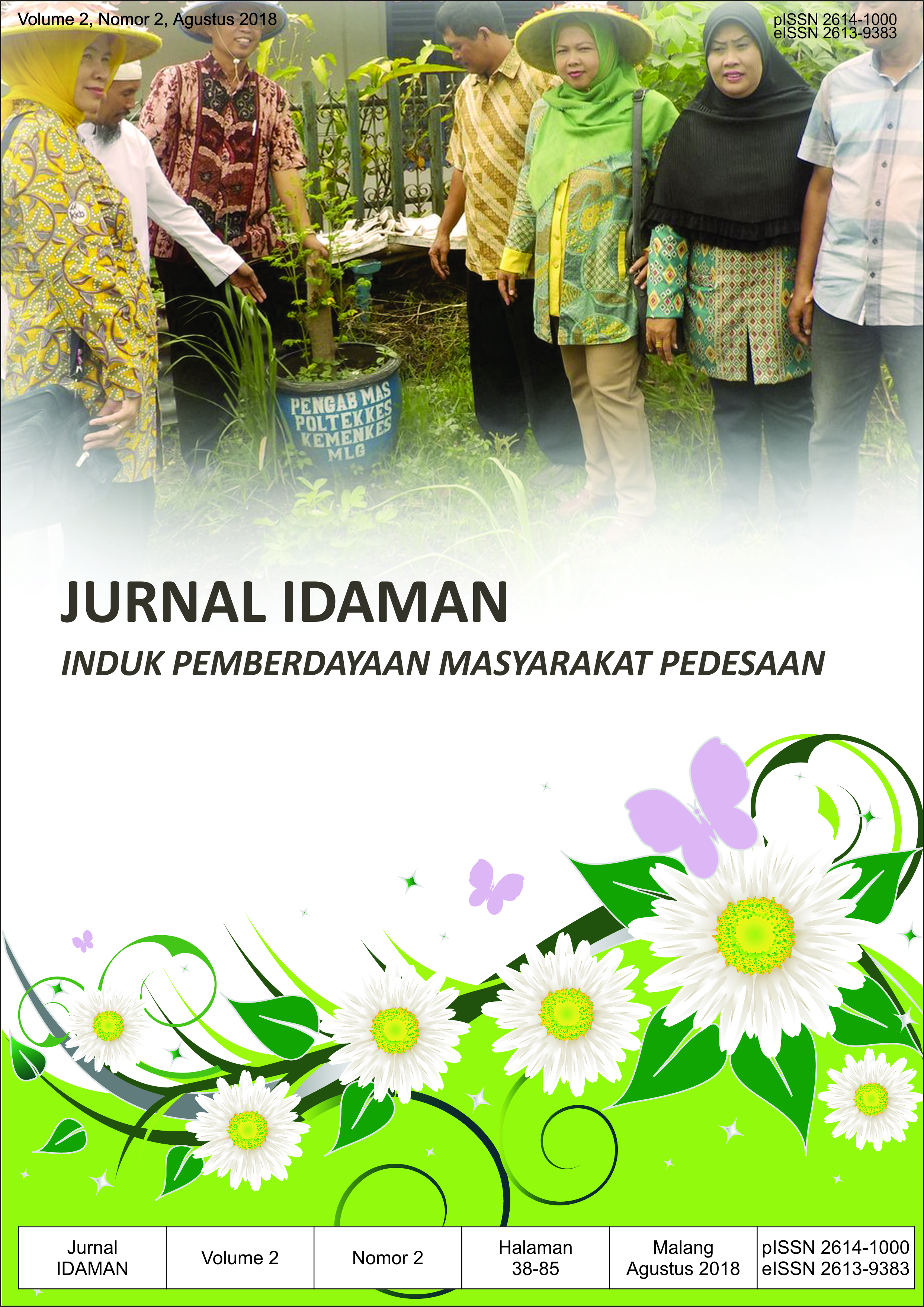 Array ( )